Having enjoyed a gloriously warm and sunny Indian summer through September and October, the cold, grey stormy days of November have come as a bit of shock to the system! Solution? Well, grab a mug of tea, wrap up in a blanket on the sofa and take a look at this sunny spring tipi wedding!
Spring is a such a stunning season and it was the beautiful bluebells woods around Helen's family home in Worcestershire which set the tone for her and Mark's special day. Add in gorgeous scenery, a fabulous tipi from Stunning Tents and pretty seasonal flowers and you've got ultimate springtime tipi wedding! Dominic Lemoine Photography was on hand to capture their day in the bright spring sunshine.
Helen's natural, hand-tied bouquet contained the all-important bluebells along with tulips, daisies, lisianthus, larkspur, aquilegia, stocks and limonium. Her bridesmaids had a smaller, posy version of her bouquet and the boys all had tulip buttonholes with a little bluebell for Mark.
The church was decorated with two big churn arrangements I filled with spring blooms in pale pinks, lilacs and creams and I supplied a mix of the same flowers for the windowsill arrangements and pew ends inside the church.
The tipi was set up in the field next to Helen's parents home, just a few minutes walk from the stunning bluebell woods. Jugs of flowers decorated the long trestle tables, paper pompoms hung from the beams and I wound garlands of foliage round the uprights of the tipi. Combining lots of fresh greenery with a mix of seasonal spring flowers gave a pretty, natural feel to the flowers for the day and reflected the season of new beginnings and springtime growth. Enjoy the looking through these beautiful pictures and transport yourself to the sunny days of spring!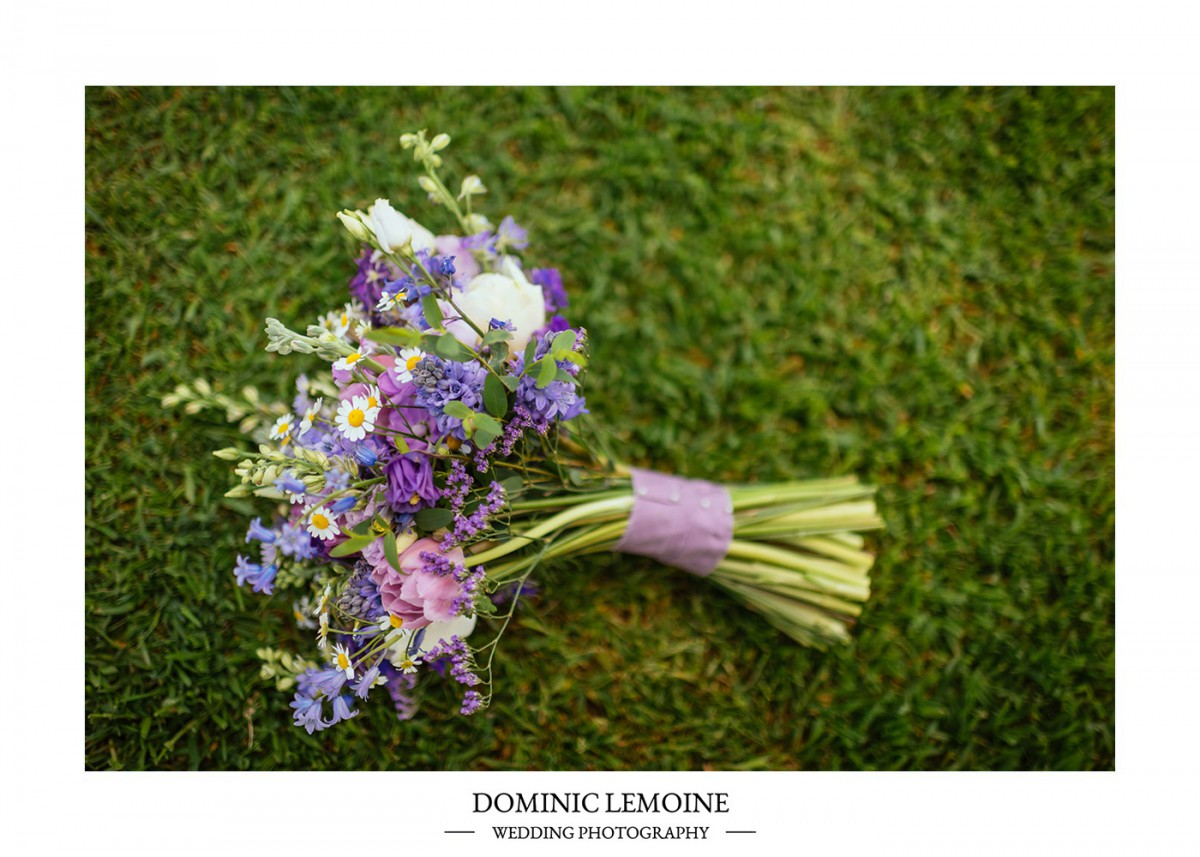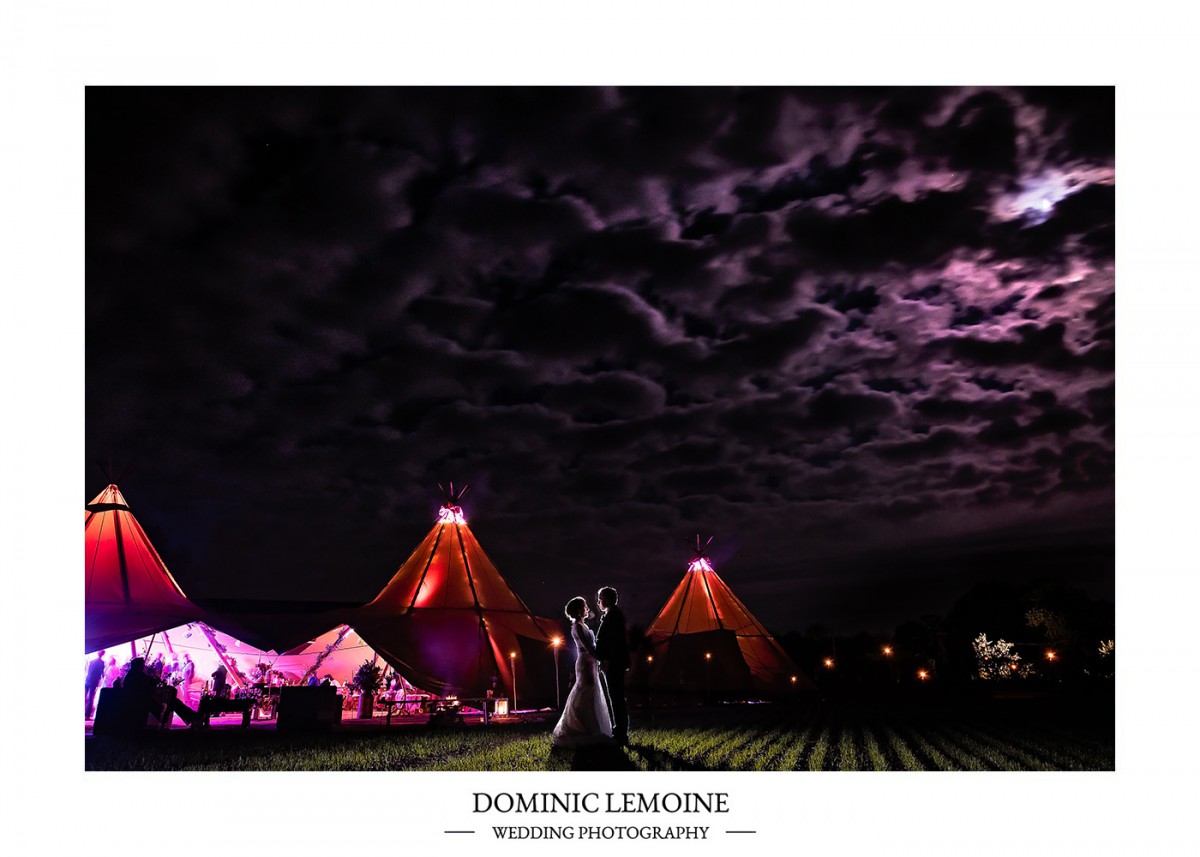 As always huge thank you's go to Helen and Mark for having me to create the flowers for their fabulous spring wedding and also to Dominic Lemoine for letting me share these beautiful images. Hope you've enjoyed looking through them and been inspired for your own spring wedding, or if you're not getting hitched I hope the sunshine has brightened your day!
Until next time, Jenny xXx